HENDERSON EQUIPPED WORK-READY TURNKEY TRUCK PACKAGES & EQUIPMENT FOR SALE
Scroll down to view all or click on the shortcuts to view by state or region: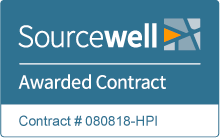 CONTRACT: 080818-HPI
All Henderson truck equipment is available on this contract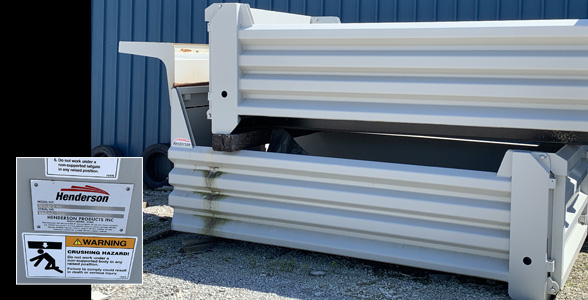 CLARK TRUCK EQUIPMENT
CONTACT: Larry Smith
PHONE: (800) 382-0873
EMAIL: CLICK HERE
WEBSITE: CLICK HERE
Two 13' Mark-E Dump Bodies:
36" Side Heights
3/16" AR400 Sides, Head Sheet & Tailgate Sheet
1/4" AR400 Floors
Weld-on 7-ga GR50 Side Braces
86" x 30" Cab Shields (one dump body has shield installed)
Side Steps
Side Ladders
FOB: Crawfordsville, IN
$12,224.50 Each
HENDERSON PRODUCTS - NEW YORK
CONTACT: Mark Kough
PHONE: (716) 481-6403
EMAIL: CLICK HERE
KENWORTH NORTHEAST
CONTACT: Don Hughes
PHONE: (716) 249-8288
EMAIL: CLICK HERE
WEBSITE: CLICK HERE
STOCK NO.: 467733
MAKE/MODEL: 2021 Kenworth T470
ENGINE: PX 9 - 350 hp
TRANSMISSION: Allison 3000 RDS Automatic
GVWR: 46,000 lbs
MILEAGE: New
FOB: Buffalo, NY
$219,000

For more information on the complete line of Henderson Products Snow and Ice Control Equipment, call Henderson Products at 800-359-4970.
Copyright © 2018 Henderson Products, Inc., a division of Douglas Dynamics, Inc. All Rights Reserved.